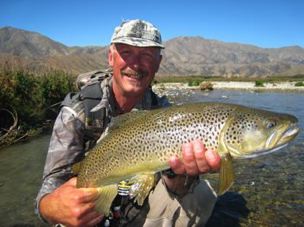 * * *
I have fished in New Zealand for many years, and one thing I never want to miss whenever I am there is an opportunity to fish with Ian Cole.

I have been to numerous rivers and lakes with Ian with great success. Besides being an extremely competent and hard-working guide with amazing fish spotting skills and thorough local knowledge, Ian is great company with a great sense of humour who will make your trip all the more fun!

Overseas anglers need to be in good hands in New Zealand and fishing with Ian ensures you that.

- Jun Yokoi - Nagoya, Japan

* * *
In my 25 years of fly fishing I have been lucky enough to enjoy some of the best fly fishing in the world - England chalk streams, Scotland, Alaska, Iceland, Norway, Tasmania, the Snowy Mountains, South America. However it does not come any better than South Island NZ with Ian Cole as your guide.

Exceptional fishing and great spotting are a given with Ian. It is his genuine desire to want you to get the most out of the day, to improve your fishing and just have a good time that sets him apart. He is a great coach and great company which is why I have already clocked up 25 days guided fishing with him and plan many more.

- Andrew Penn - Melbourne, Australia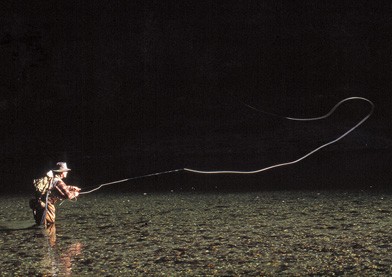 * * *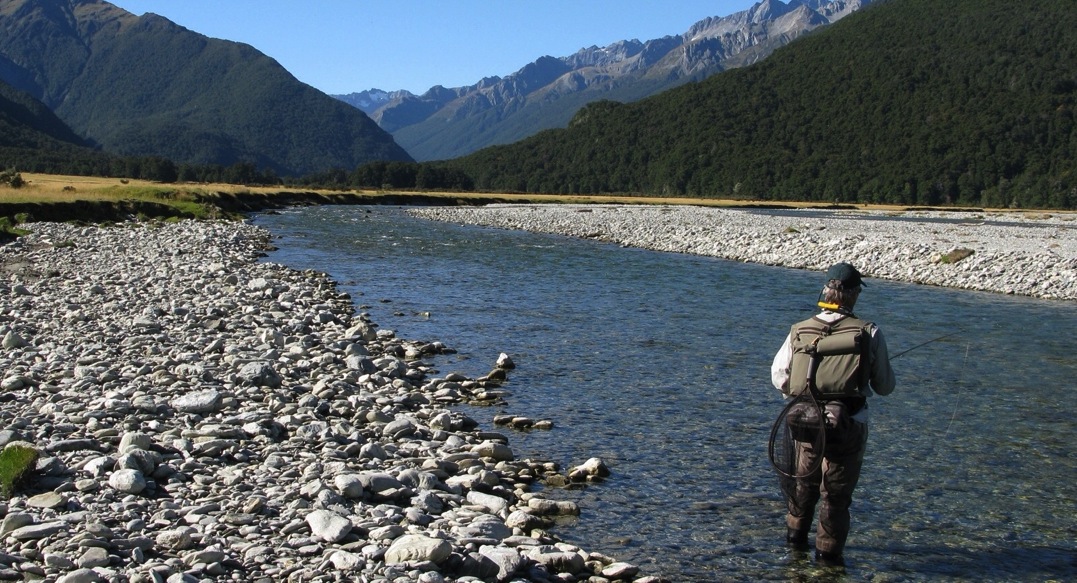 Ian has extensively guided over the lower half of the South Island since 1992. Starting fly fishing at the tender age of 13 he has amassed 45 years of fly-fishing experience and this, coupled with in-depth local knowledge and expert spotting ability, all contribute to the very best in fly-fishing experiences and resulting successes.
Ian is an enthusiastic, patient and encouraging guide. He adds a little humour to the whole "serious fun business." He prides himself on his ability to continually "up skill" his clients - both novice and expert alike. He has keen trout spotting abilities and extensive knowledge and understanding of all aspects of the fly-fishing from casting and presentation techniques to entomology and fly-tying.
His goals are: